Gather Stones are hand painted, one-of-a kind works of art that fit in the palm of your hand.
Created with more than 200 different words, phrases and quotes, Gather Stones have a message for everyone – something encouraging and affirming, something to make them smile or laugh, something to simply remind them that they are loved.
Each comes with its own organza gift bag at a price point that's affordable for you and especially your customers.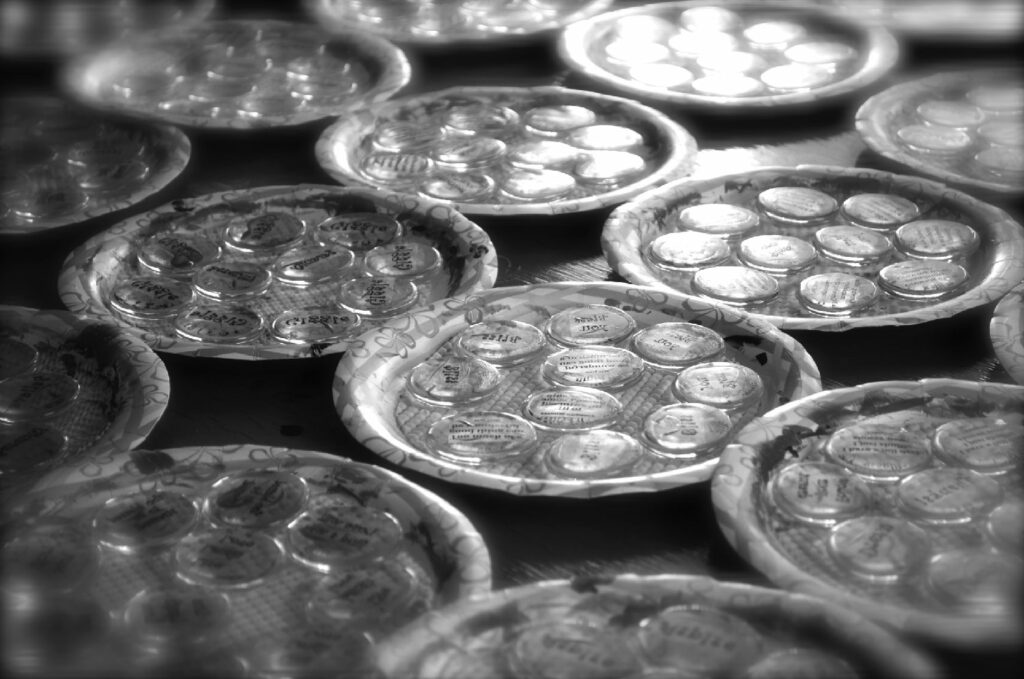 Our philosophy is that everyone needs and wants a little inspiration every now and then. As our Gather Stones connect with people in this small way, we strive to follow our own creative dreams, support our community and of course, have fun.